NOW ACCEPTING KG – 6TH GRADE ENROLLMENT APPLICATIONS FOR THE 2023-24 SCHOOL YEAR! (937) 222-2812
NOW ACCEPTING KG – 6TH GRADE ENROLLMENT APPLICATIONS
FOR THE 2023-24 SCHOOL YEAR!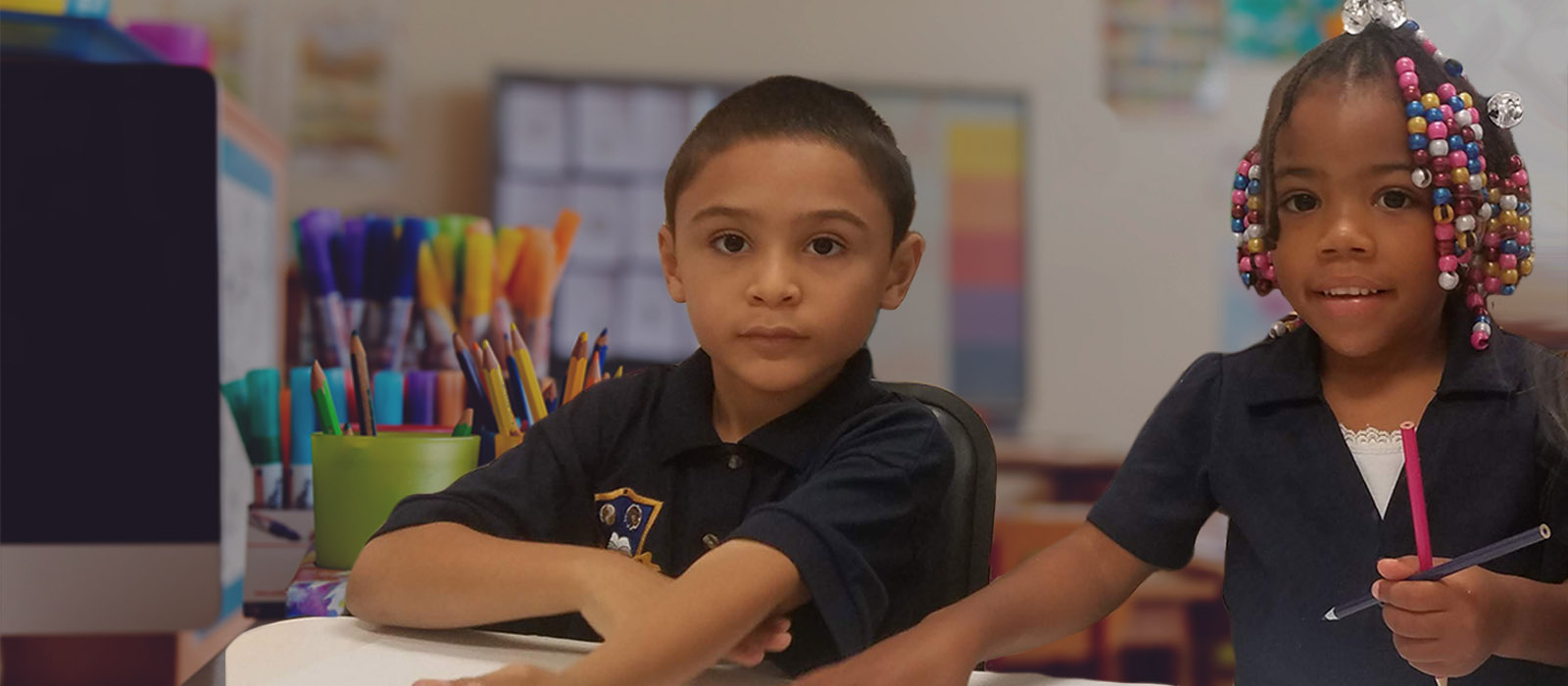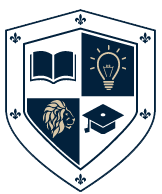 Welcome To Dayton SMART Elementary
Dayton SMART Elementary is a free public charter school located in Dayton, OH that prepares children for success in school and life. We believe every child can achieve great things. Our administration and faculty is dedicated to providing students a top quality education in a supportive environment where a love for learning is promoted. Daily, we encourage life-long habits that promote strength of character and intellect.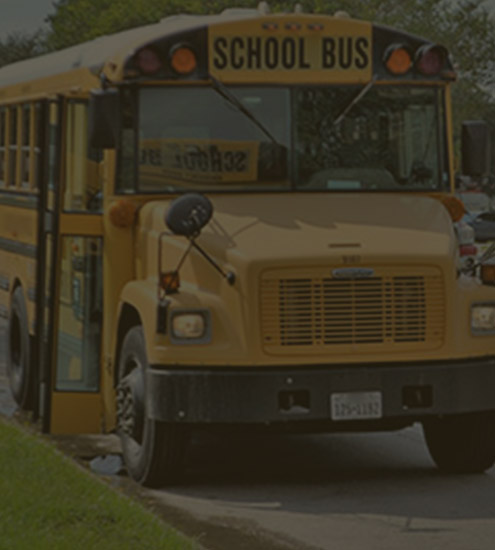 Free Transportation
Dayton SMART Elementary provides transportation for students in the Dayton and surrounding area. Contact our office for a bus route schedule.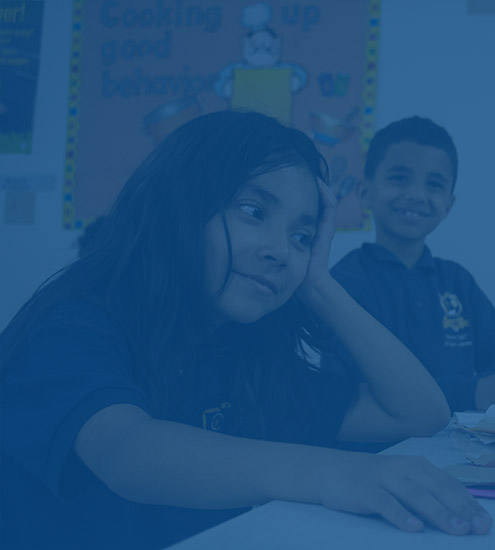 Learning
Passionate and caring teachers provide each student limitless opportunities for learning and growth; building a strong foundation for academic success.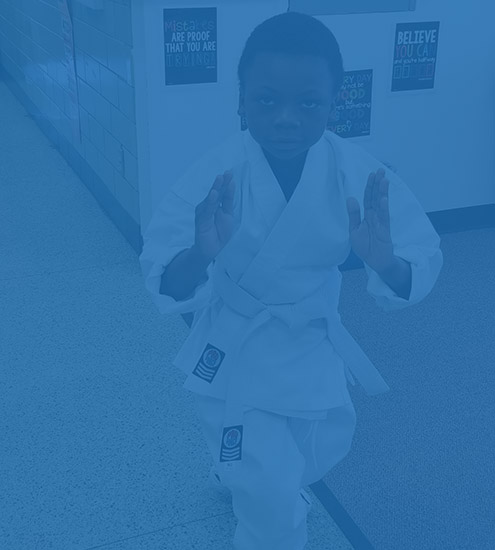 Programs
Dayton SMART students love opportunities for socialization and learning beyond the classroom.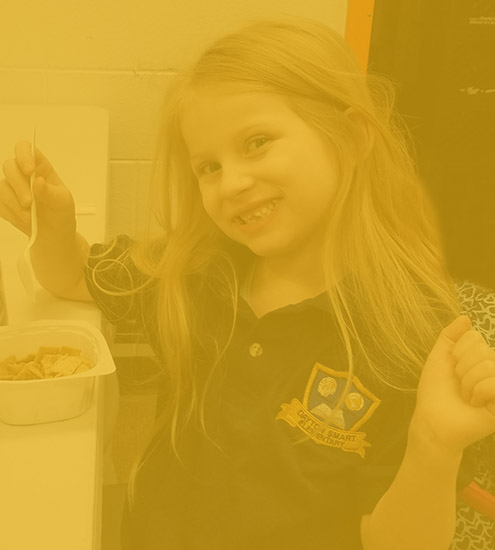 Nutritious Meals
Students are served  daily a healthy, balanced breakfast and lunch for students at no cost.
Dayton Smart Elementary At A Glance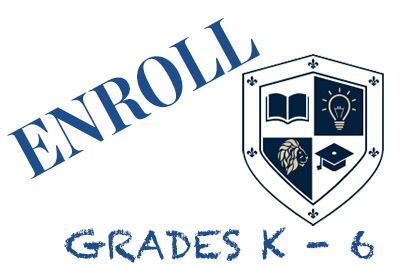 Enroll Now! Seats Available
We are currently accepting applications for 2023-2024 School Year.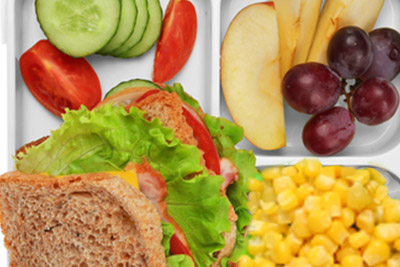 Students are served a healthy, balanced breakfast and lunch daily at no cost.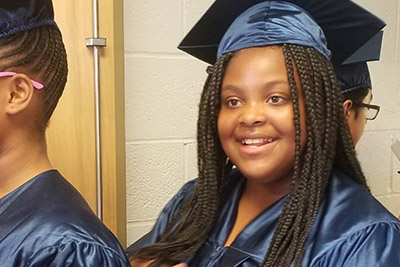 Don't miss out on important dates and upcoming events!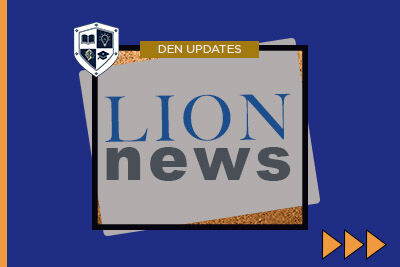 A good resource for keeping up-to-date with the latest LION happenings!
Dayton SMART Elementary does not discriminate on the basis of sex in the education program or activity it operates, and is required by Title IX and its regulations not to discriminate in such a manner. This requirement not to discriminate in the education program or activity extends to [admission and]* employment.
Inquiries About Title IX (
Title IX Training Materials

)
Inquiries about the application of Title IX and its regulations to Dayton SMART Elementary may be referred to the Title IX Coordinator, to the Assistant Secretary for Civil Rights of the Department of Education, or both. Contact information for the Title IX Coordinator is as follows:
Dayton SMART Elementary Principal
Let's Discuss Your Child's Journey
We are excited to answer any questions you may have about enrollment. Please click the button below to view our 3D tour or schedule a personalized guided tour. Call us at (937) 222-2812.