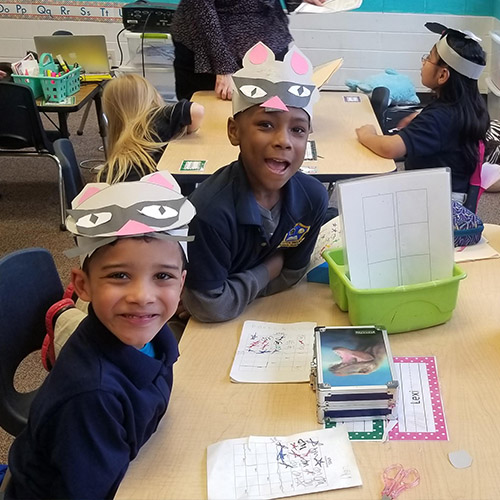 We envision a school that will be recognized as a model for accelerated academic, personal, and interpersonal growth by promoting a technology and language-friendly environment where the school community benefits from the diversity of its surroundings by creating cultural awareness.
Dayton SMART Elementary's mission is to inspire students for lifelong learning to achieve accelerated growth through academics, bilingual education, and personal connection to their community and world around them.
In this school…
We make mistakes
We say I'm sorry
We say yes ma'am and no sir
We are responsible
We give second chances
We forgive
We have fun
We laugh
We are patient with ourselves and one another
And most of all we are like a family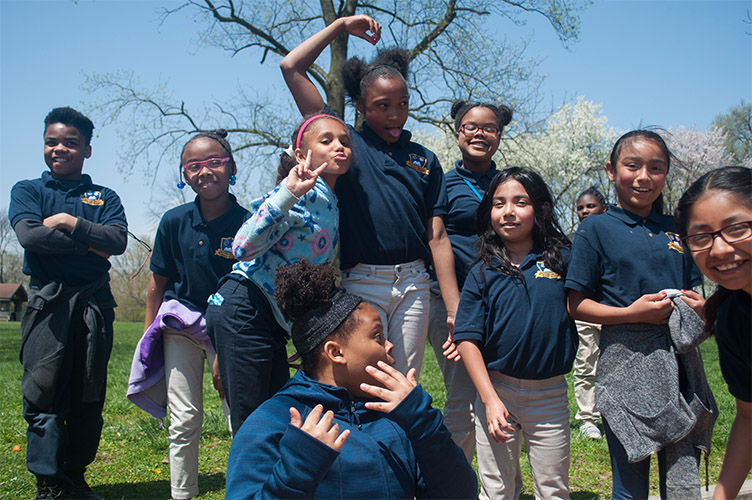 Our Students In The Community
Our students have raised money to make hygiene bags to donate to a local church.
Helping The Homeless, DSE
Our students have raised money to donate to the Humane Society and Diaper Bank in Texas.
Hurricane Relief, DSE
Our students have sent chapstick to the troops overseas.
Serving Our Country, DSE
Our students have held a food drive to donate canned goods.
Local Food Bank, DSE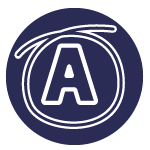 Develop the Student
To develop the student intellectually, emotionally, physically, and socially.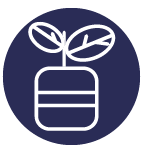 Curriculum
To provide each student limitless opportunities of learning through excellent curriculum that encourages physical, social, emotional and intellectual growth.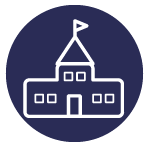 Safe Environment
To provide a safe environment where students can develop skills in decision-making and problem solving.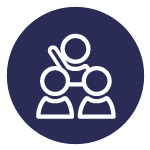 Professional Staff
To provide a competent and caring professional staff who understand and meet the holistic needs of its students.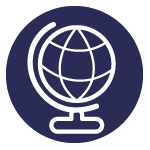 Community Involvement
To provide frequent and open communication with parents and its community partners; this provides support and encourages involvement from the home and within the community.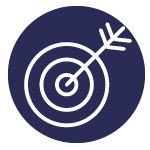 Full-Access Experience
To provide a full-access experience for its students and families, by consistently focusing on a holistic approach as a center of education.
Dayton SMART Elementary does not discriminate on the basis of sex in the education program or activity it operates, and is required by Title IX and its regulations not to discriminate in such a manner. This requirement not to discriminate in the education program or activity extends to [admission and]* employment.
Inquiries About Title IX (
Title IX Training Materials

)
Inquiries about the application of Title IX and its regulations to Dayton SMART Elementary may be referred to the Title IX Coordinator, to the Assistant Secretary for Civil Rights of the Department of Education, or both. Contact information for the Title IX Coordinator is as follows:
Dayton SMART Elementary Principal
Let's Discuss Your Child's Journey
We are excited to answer any questions you may have about enrollment. Please click the button below to view our 3D tour or schedule a personalized guided tour. Call us at (937) 222-2812.