The Dayton SMART Elementary curriculum gives students a solid foundation in core academics for academic success. Our curriculum is designed to enhance students to question, discover, participate, and learn more about the world around them in a safe welcoming environment which develops their analysis, evaluation, and critical thinking skills; all important in academic success. Students are also encouraged to participate in active learning activities that encourage social concepts, along with community involvement and global understanding.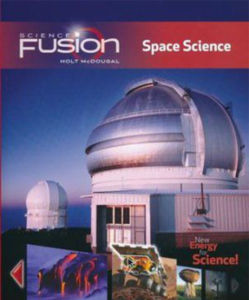 Science Fusion encourages students to fully engage with the fundamental steps of science: inquiring, thinking, predicting, analyzing, and applying. Students will think critically and use their reasoning skills as they learn new content, applying what they've learned to online content, activities, and labs.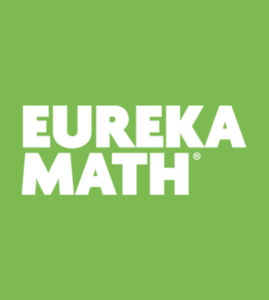 Eureka Math is the most widely used Math curriculum in the US, gives teachers the tools to take their students beyond rote memorization to give them a deeper and more complete understanding of the subject matter – setting kids up for success in higher education, careers, and life.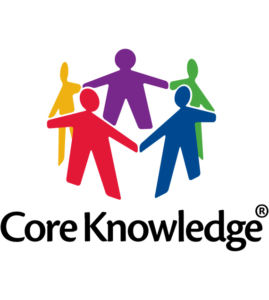 ENGLISH LANGUAGE ARTS & SOCIAL STUDIES –
Core Knowledge
Core Knowledge details a sequential outline of recommended content knowledge and skills to be taught in language arts, history and geography, visual arts, music, mathematics, and science from preschool through grade eight. The Sequence complements the general skills and objectives typically found in state and local curriculum guides.
Dayton SMART Elementary does not discriminate on the basis of sex in the education program or activity it operates, and is required by Title IX and its regulations not to discriminate in such a manner. This requirement not to discriminate in the education program or activity extends to [admission and]* employment.
Inquiries About Title IX (
Title IX Training Materials

)
Inquiries about the application of Title IX and its regulations to Dayton SMART Elementary may be referred to the Title IX Coordinator, to the Assistant Secretary for Civil Rights of the Department of Education, or both. Contact information for the Title IX Coordinator is as follows:
Dayton SMART Elementary Principal
Let's Discuss Your Child's Journey
We are excited to answer any questions you may have about enrollment. Please click the button below to view our 3D tour or schedule a personalized guided tour. Call us at (937) 222-2812.